Weekend, from 06:00 AM to 07:00 AM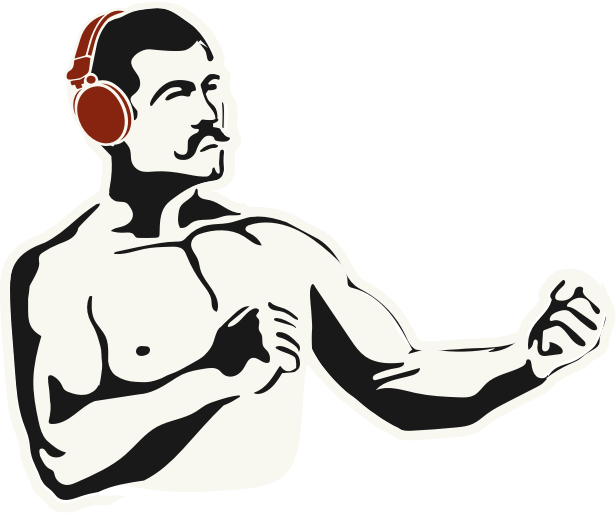 The Art of Manliness Podcast is a podcast that aims to help men become better men. Through in-depth interviews with authors and thinkers, host Brett McKay finds insights on how men can better understand their culture, their lives, and themselves, and recapture the ancient and classical ideal of manliness, one of arete and eudaimonia: excellence and flourishing.
Episodes explore how to live a life of both contemplation and action, while having some fun along the way. The show topics cover everything from history and philosophy, to social/professional skills, to parenting, to self-defense and physical training, to pop culture and literature.
Tune into Racketeer Radio KFQX every Sunday evening at 7pm Pacific Standard Time for The Art of Maniliness hosted by Brett McKay.