November 30, 2022 - 266 views
From December 08, 2022 - 07:00 PM
to March 30, 2023 - 11:00 PM
The Rabbit Box
94 Pike St
98101, Seattle
Billy Joe and the Dusty 45s Residency at The Rabbit Box
Thursdays from 7pm – 11pm
This event is at The Rabbit Box theatre in Pike Place Market.
Bistro menu, cocktails, and non-alcoholic beverages are available.
Street parking in the Market is free after 6pm. Paid parking garages are located on Western Ave at 1531 Western Ave & 1901 Western Ave. After 5 p.m., parking in the Pike Place Market Parking Garage is just $7 until 2am. Learn more!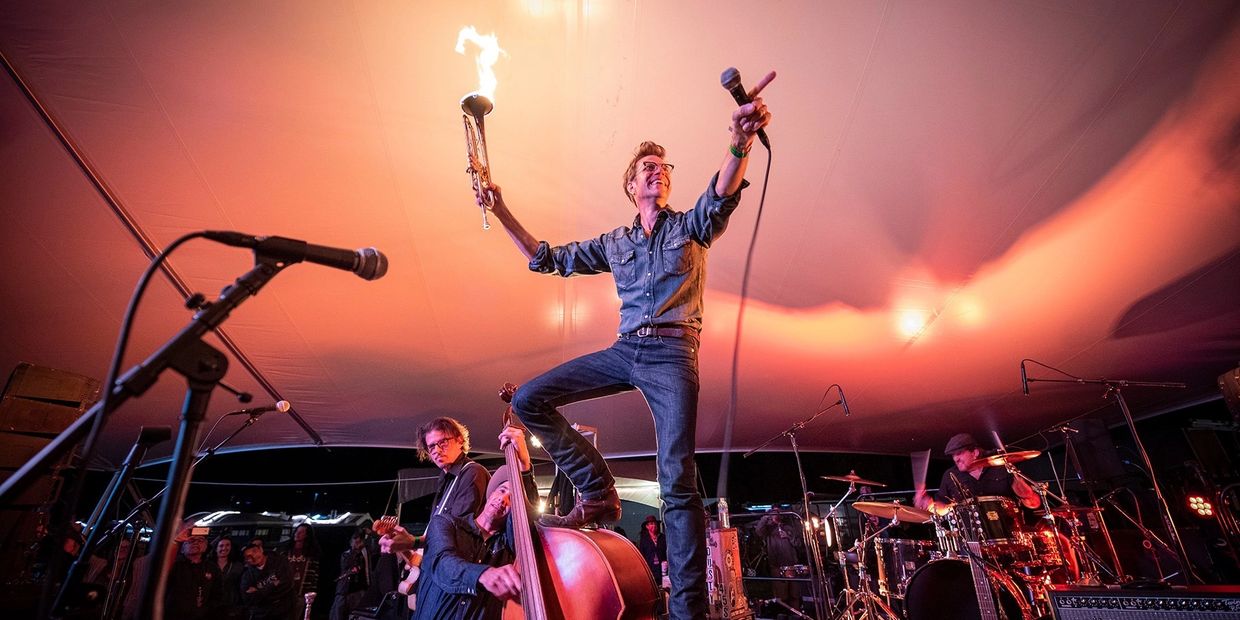 About The Rabbit Box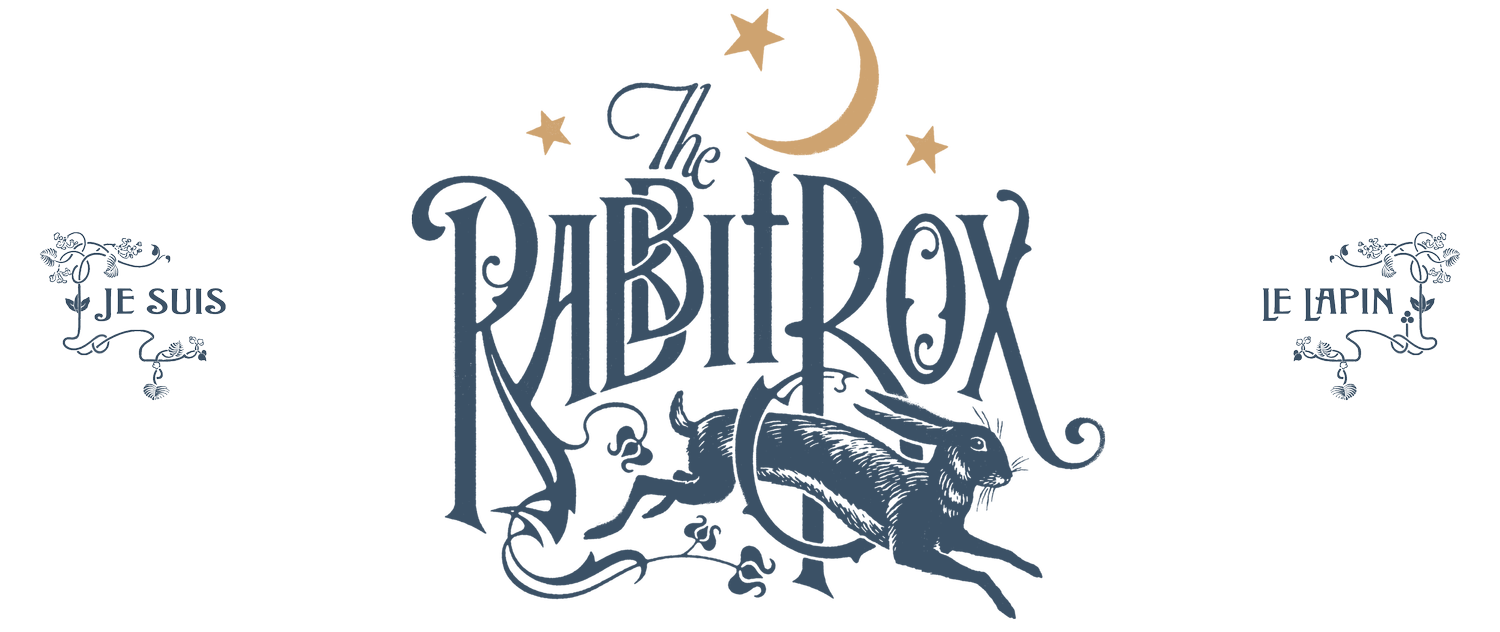 The Rabbit Box theatre is a performance and events space complete with a restaurant & bar in Seattle's Historic Pike Place Market. Features include literary events, live music performances, kids' matinees, comedy acts, live streams, artist interviews, and more.
Owners Tia Matthies and Robynne Hawthorne have a combined 60 years of experience operating venues and restaurants throughout Seattle, most notably OK Hotel, Rendezvous, and The Royal Room.
Find The Rabbit Box in the basement of the Corner Market building. Take the stairs off Pike Street next to Left Bank Books Collective.